Better patient care
Patients who have to take a large number of different medications are often less likely to take them. The greater the number of tablets prescribed, the less willing they are to take them. However, medication can only be effective if it is taken in accordance with the doctor's instructions.
Prescribing a Single Pill, with up to three active ingredients, eliminates this barrier. It reduces the tablet burden and improves the prognosis. The figures speak for themselves: the START study, which was presented at the 2022 Annual Meeting of the European Society of Cardiology, compared the therapy of 50,622 AOK PLUS patients between Single Pill and loose combinations of several active ingredients. In the study on the Single Pill concept, it was observed that under Single Pill therapy, significantly fewer events occurred in all endpoints studied, and thus that patients remained event-free for longer. With Single Pill, we can reduce the consequences of hypertension and dyslipidemia, as well as heart attack and stroke. As a result, patients benefit from both longer life expectancy and fewer hospitalizations.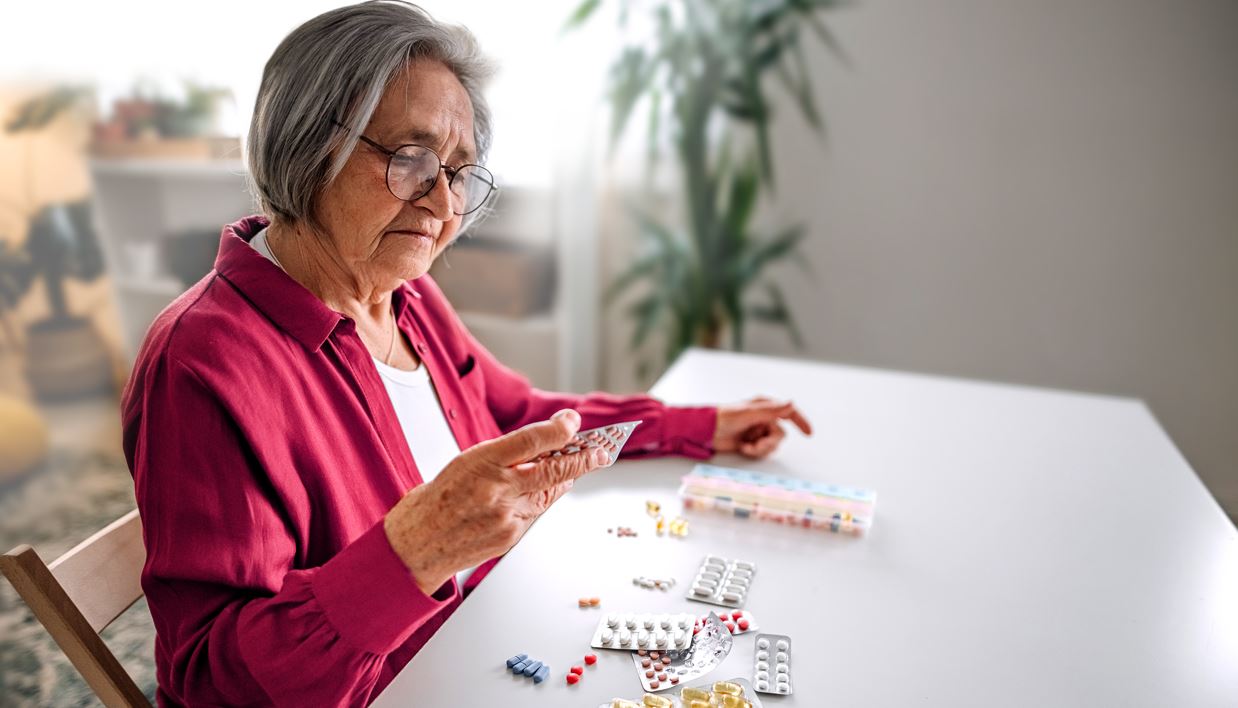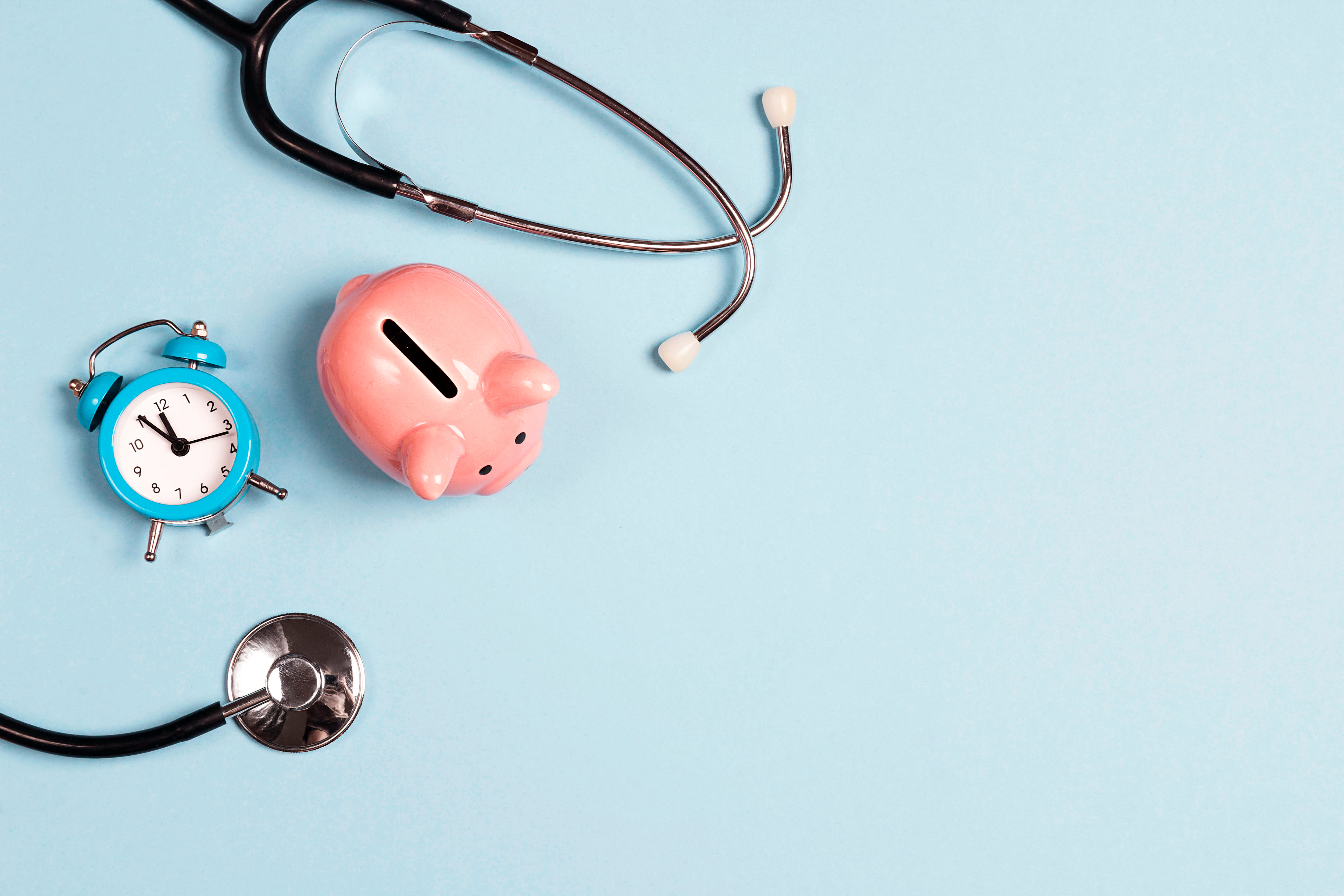 Efficient use of resources in the practice team
The use of the Single Pill also has a positive impact on the medical practice. It conserves one of the practice team's most important resources – time. Substituting Single Pill for loose combinations of individual active ingredients results in significantly fewer visits to the general practitioner. In addition, the time spent on certain activities, such as prescriptions (-20%), hospital admissions (-28%) and consultations as part of specialist visits (-17%), is significantly reduced.

The patient's adjustment to the Single Pill can be implemented quickly, easily and in a structured manner. At-risk patients can be identified and flagged using the practice EDP. At the next patient appointment, the physician can then take the decision to make the substitution together with the patient. In this way, the changeover is achieved easily and in a time-neutral manner as part of regular medication management.
More cost-effectiveness
Although Single Pill is generally a few cents more expensive than daily therapy with single agents, it pays off. As observed in the START study, total medication costs are lower than those of loose combinations. Due to lower event rates, additional drugs can be saved, which in turn reduces the burden on payers. As a result, single pill therapy provides an important contribution to reducing costs in the healthcare system.

In addition, fewer hospitalizations and work absences occur. Here, too, the burden on payers and social security funds is reduced.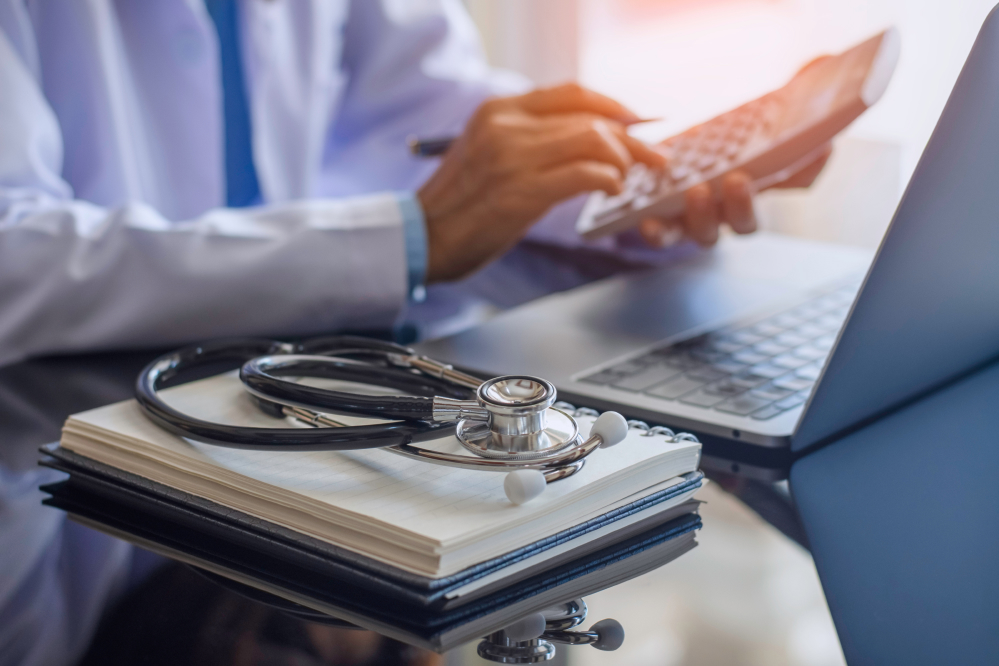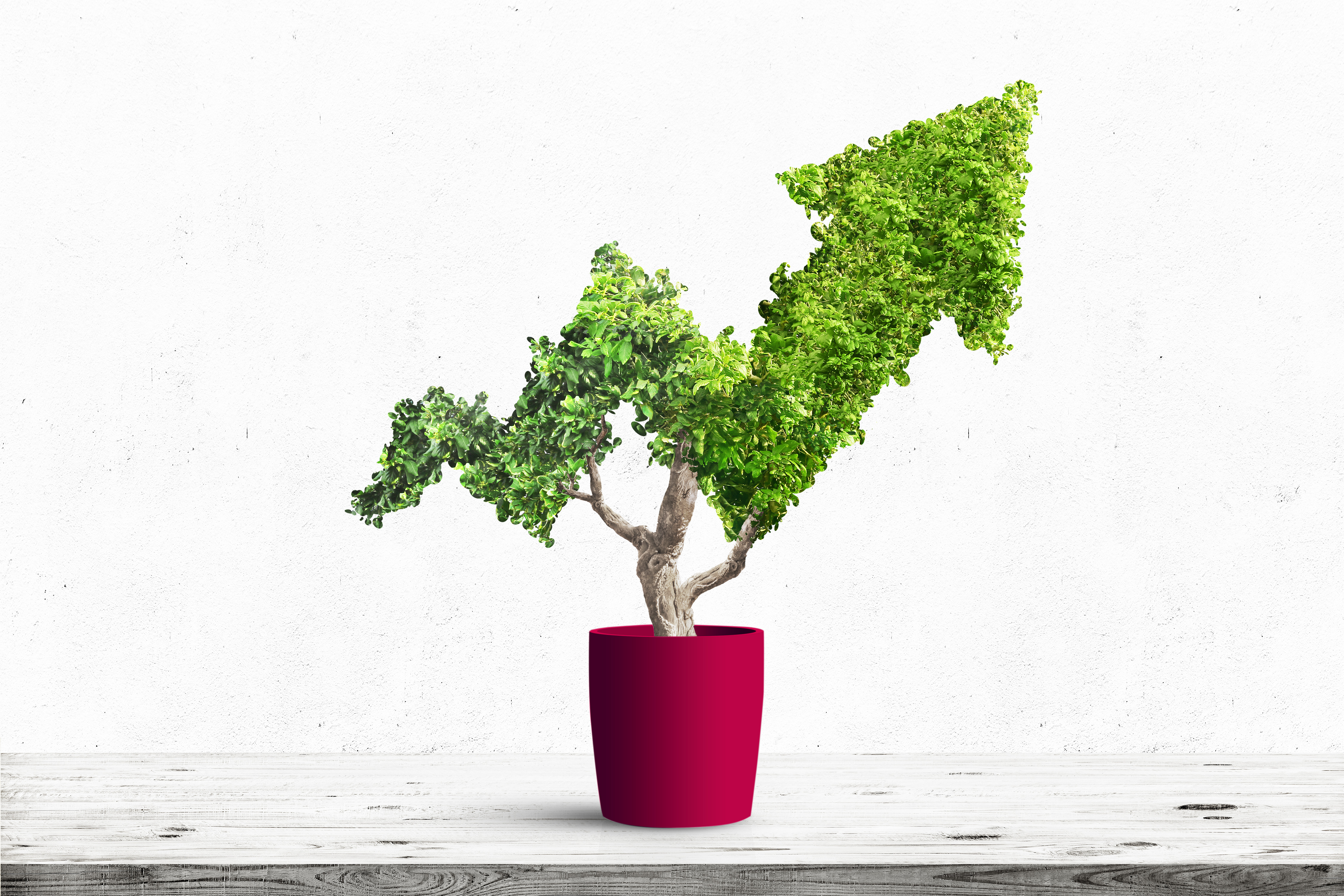 Sustainability
In addition to therapeutic sustainability, the Single Pill therapy concept is also ecologically sustainable. Here, one important factor is packaging: with the Single Pill concept, we actively help to avoid packaging and aluminum blister waste and to reduce emissions to a minimum. Energy is also saved in the manufacturing process and in logistics, because instead of two or three medicine packs, only one is produced and transported.

Here, one important factor is packaging: with the Single Pill concept, we actively help to avoid packaging and aluminum blister waste and to reduce emissions to a minimum. By encouraging our supply chain to use environmentally-friendly and ecologically-compatible options, we also want to involve our suppliers in reducing packaging waste in the future.
Solution approaches beyond the supply of medicines
Thanks to our competent and dedicated pharmaceutical consultants, we are established partners to physicians and their teams. In addition to imparting knowledge about our medicines, we support them in sustainably improving patient care. This is because our pharmaceutical consultants, with their daily visits, are very familiar with the diverse and varied needs of physicians and patients in their practices. This practical knowledge enables us to support physicians and their practice teams not only with useful and practical therapy concepts, but also with solutions for individual patient care.

In our communication with physicians, we rely on personal, on-site dialog, supplemented by digital information offerings. Our pharmaceutical consultants support physicians through digital channels such as "Erfolgs-Rezept direkt" and "Erfolgs-Rezept online", as well as through various training initiatives. The additional digital activities have proven to be particularly effective during the pandemic. In this way, we were able to ensure direct access to physicians. With our various offerings to go beyond the actual product, we help physicians to improve patient care for chronically-ill patients in a targeted and clearly-noticeable manner. Over the course of many years, this has resulted in a long-term partnership that is unparalleled in the industry.